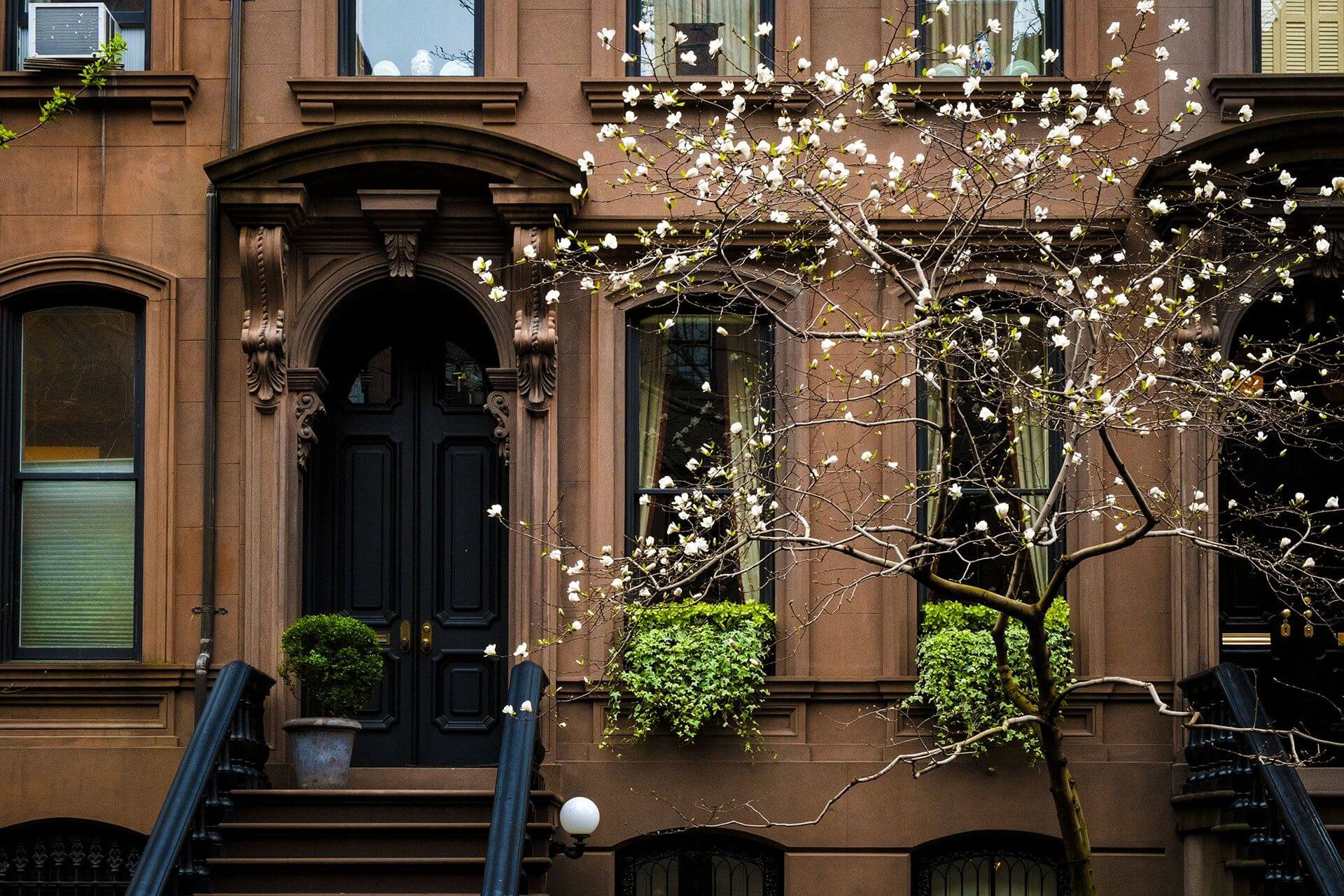 Heritage Mobile Home Park
In addition to manufactured home rentals, this community offers lot rentals if you would like to relocate your home. There are also opportunities to purchase (new or used manufactured homes) or finance through one of our authorized lenders.
Currently there are no ratings or reviews for this property.
Submit a Review